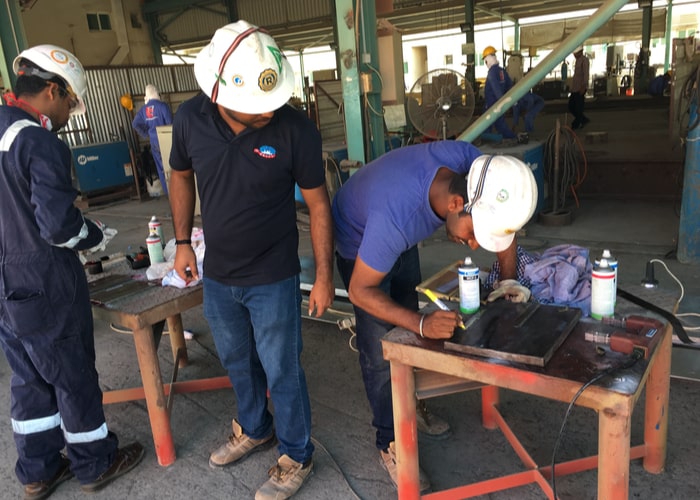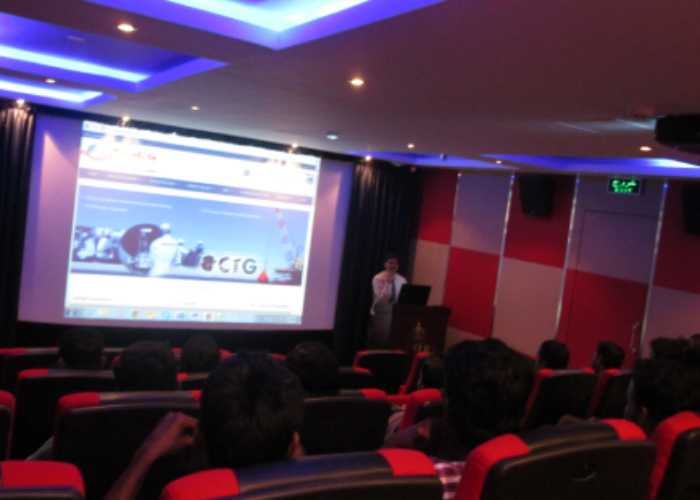 Aries NDT Training facility offers NDT level – I & II Training and certification courses as per written practice framed to the requirements of recommended practice ASNT SNT TC 1A: 2020
Non-destructive testing: NDT is a valuable technology that enables one to test the condition or quality of components and structures without damaging or impairing their future usefulness. Today NDT is the most crucial quality tool used in manufacturing, fabrication, and in-services inspection to ensure the quality, reliability, integrity, and safety of structures and components.
Our NDT training is provided by a team of fully qualified ASNT (American Society of Non-destructive Testing) and PCN (Personnel Certification in Non-Destructive Testing) Level 3 staff with industry experience. We can supply NDT training to a wide range of industry sectors, including oil, gas, power, and chemicals.
Visual testing Liquid penetrant testing

Magnetic particle testing .

Eddy current testing

Ultrasonic testing.

Ultrasonic thickness gauging .

Radiography testing .

Radiography film interpretation.