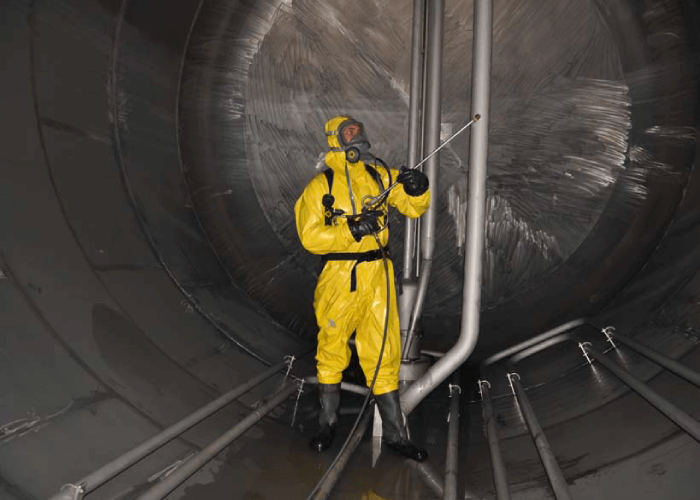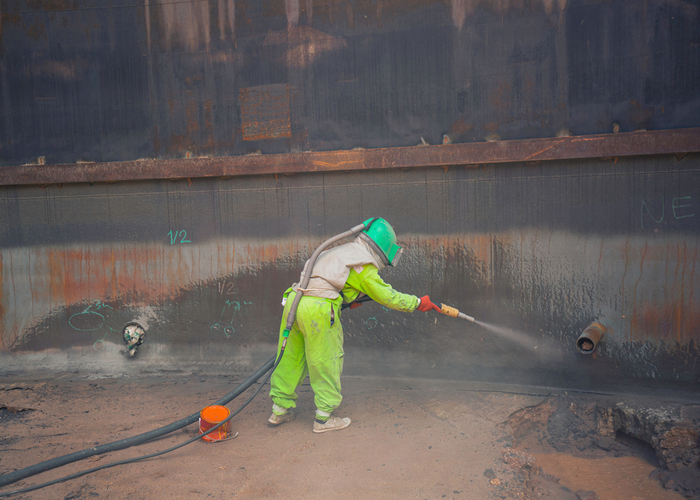 Storage tanks and distribution facilities for fuels, chemicals, water and other petroleum products need periodical cleaning, inspection and maintenance in order to maintain their structural integrity and product quality.
Aries Tank Cleaning and Maintenance Services is an Aries group venture aiming at providing fast, reliable, long lasting solutions to the tank cleaning, inspection and maintenance needs of customers across various industries. We also provide sludge removal and disposal services according to the authority guidelines .
Why Aries Tank Cleaning and Maintenance Services?
Special focus on timely and quality oriented service with support of acclaimed engineering and inspection background..
Emphasis on the highest quality with safety at every step of the business.
Completed many projects successfully at various locations including Dubai Airports.
ATEX certified equipment for hazardous tanks.
Experienced crew who can handle tanks of various products and dimensions.
Able to perform necessary repair works by our mechanical maintenance team and hot works by our experienced welding and fabrication team.